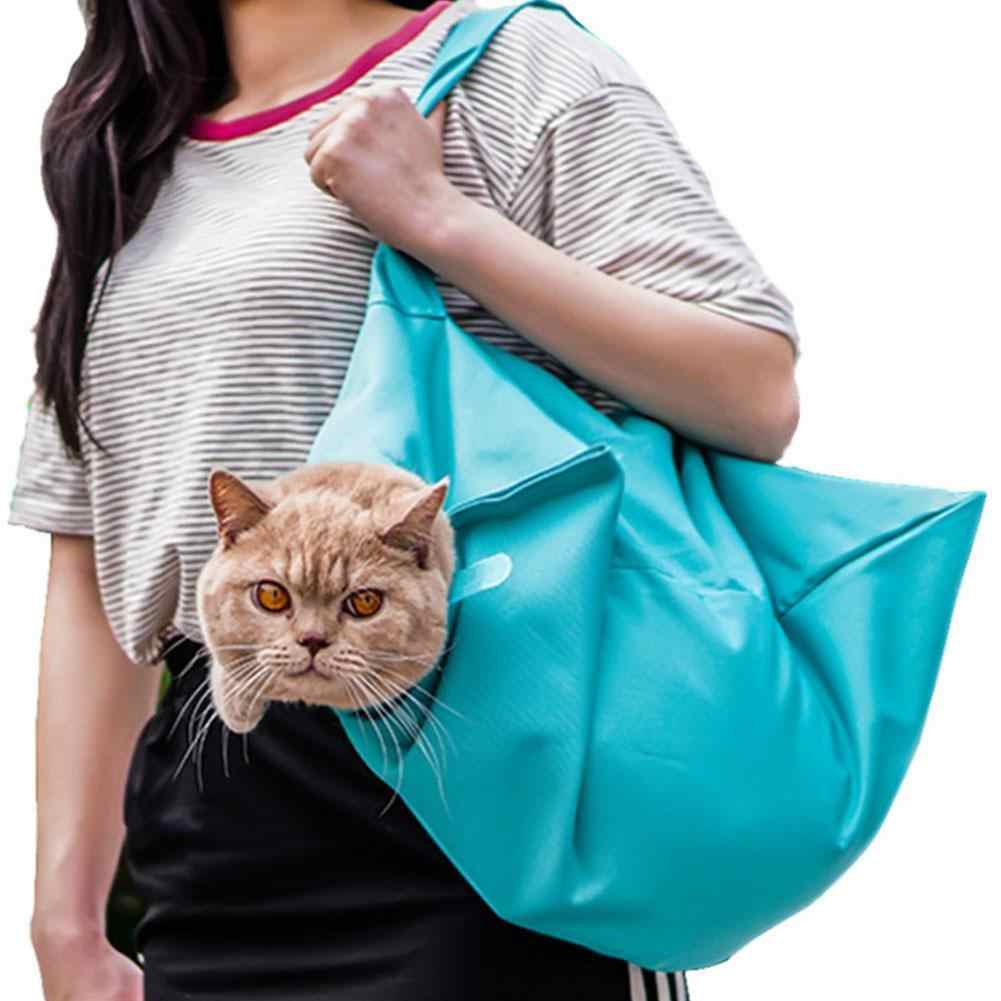 Perfect for Car Rides - Buckle up for Safety

Access Openings for Easy Nail Clipping & Grooming

Never Struggle Lifting This Lightweight Bag!

Easiest Vet Appointments EVER!

"...Super easy to take my baby to the vet!"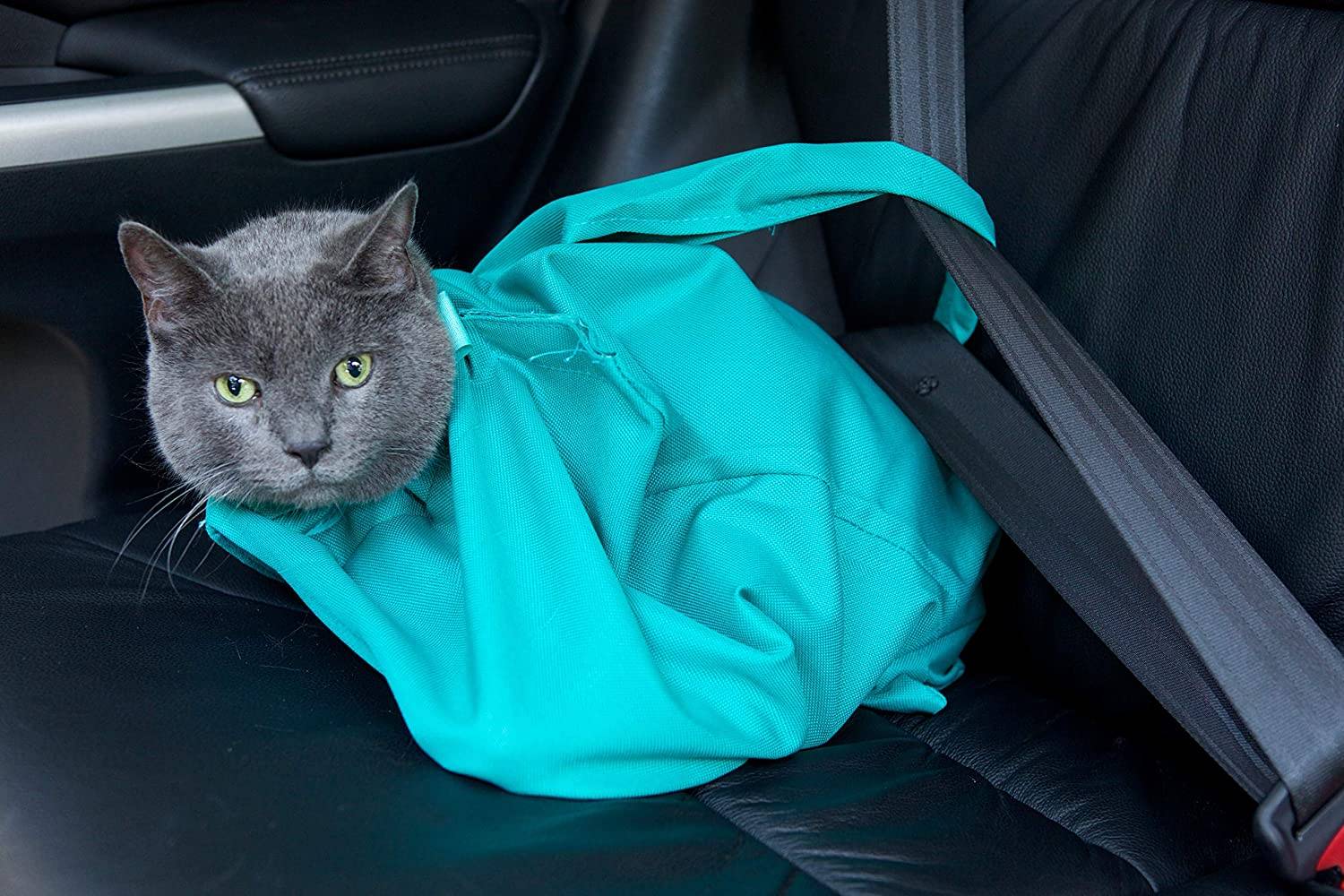 This award winning cat carrier is designed to keep your cat calm and comfortable. This cat carrier's heads-out design eases your cat's fear of confinement and the lightweight design eases strain on your back! The Velcro collar adjusts to any-size neck so your buddy is gently restrained, and the bag allows him to move and stretch his legs without feeling restrained.
100% No-Risk Money Back Guarantee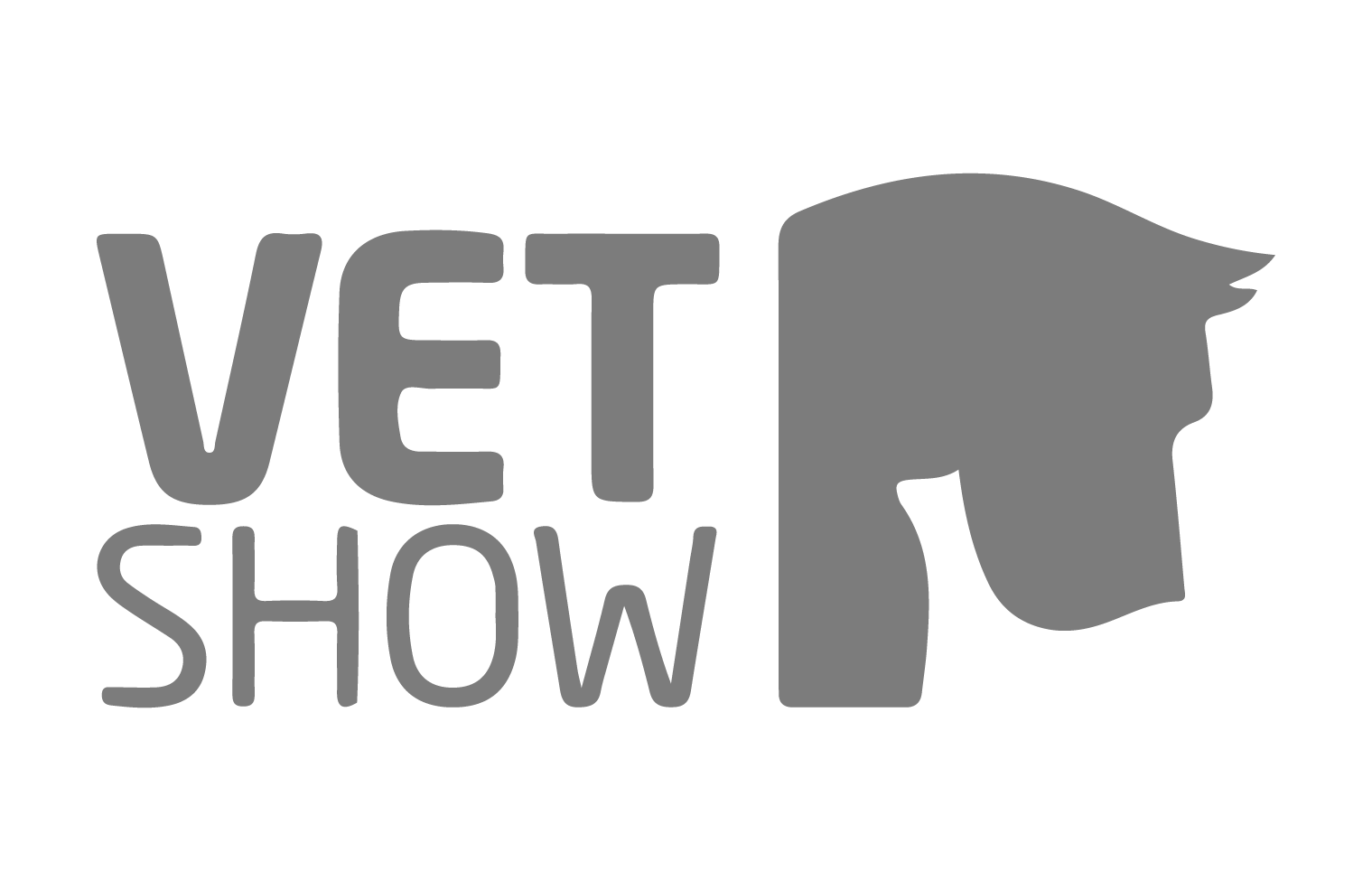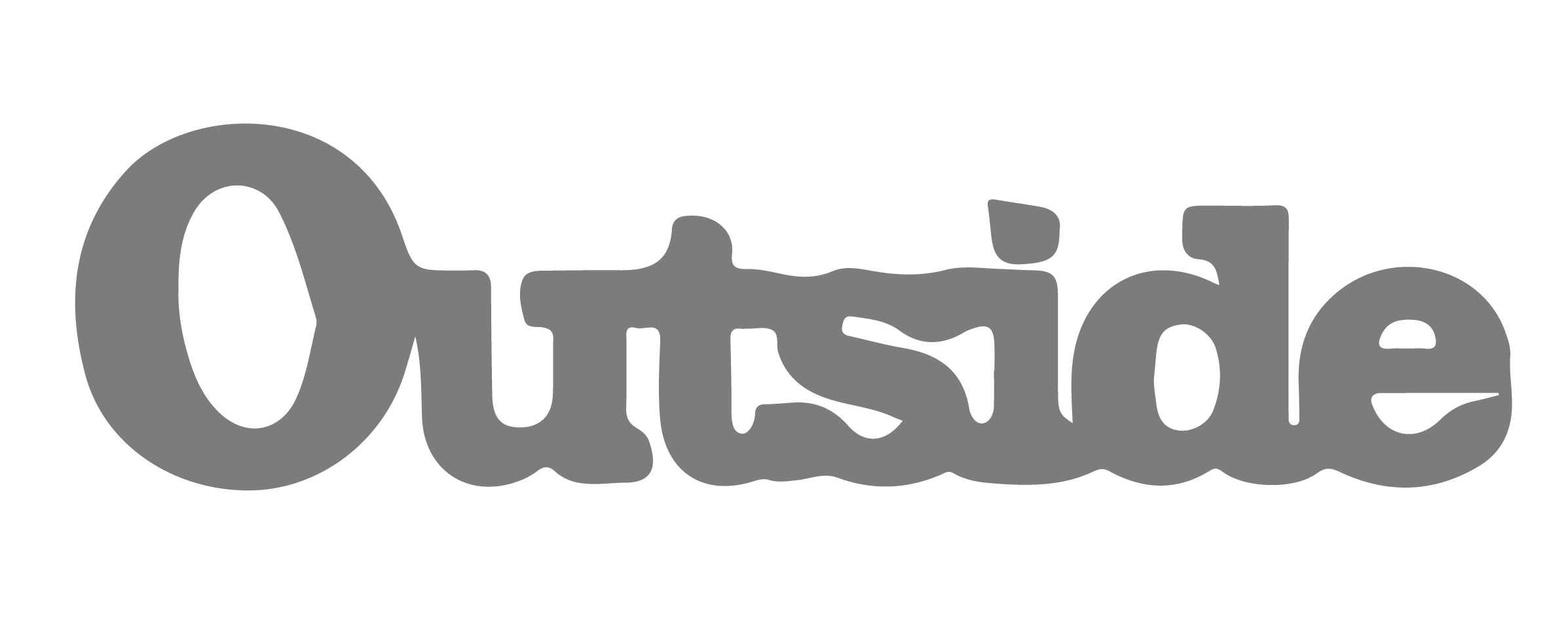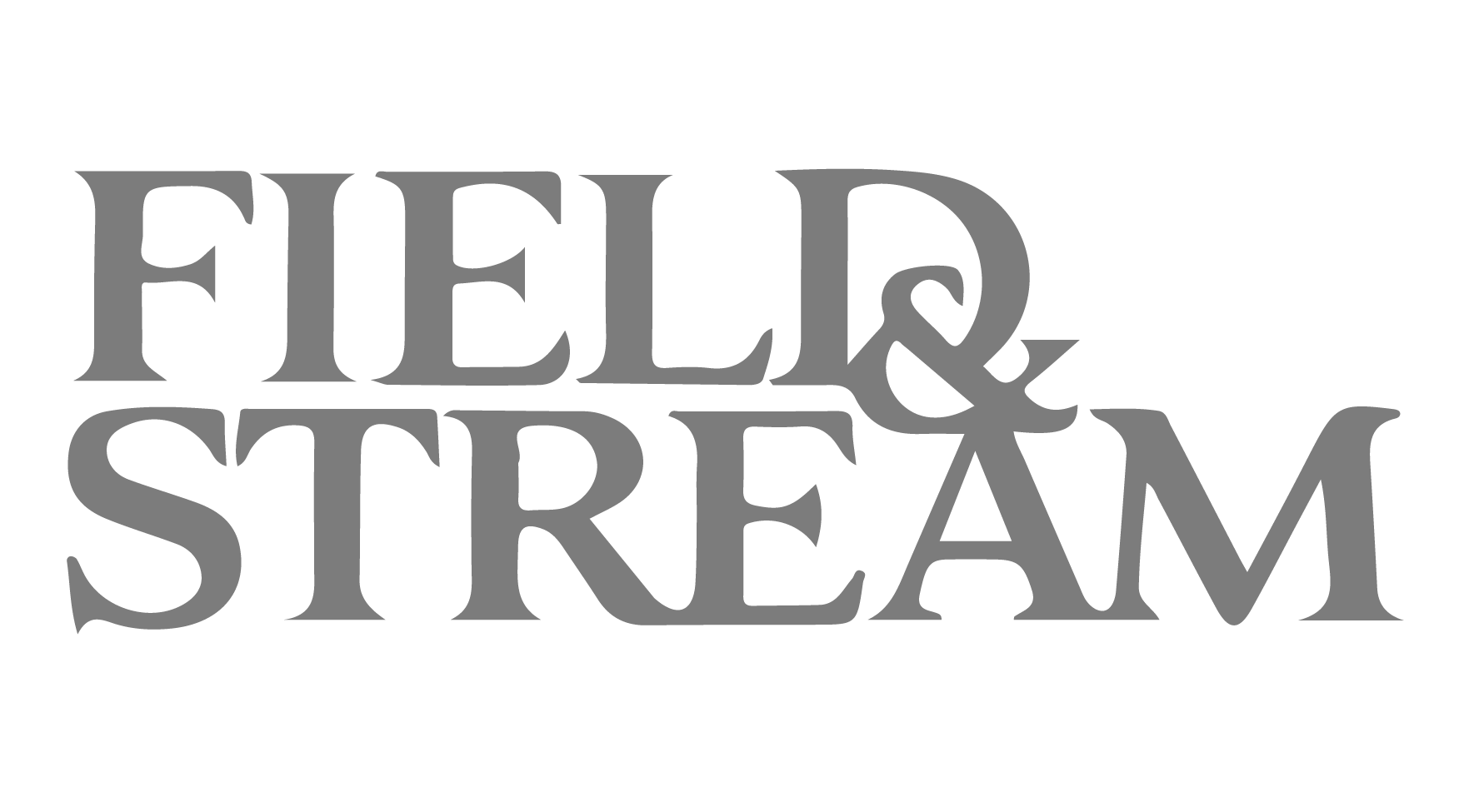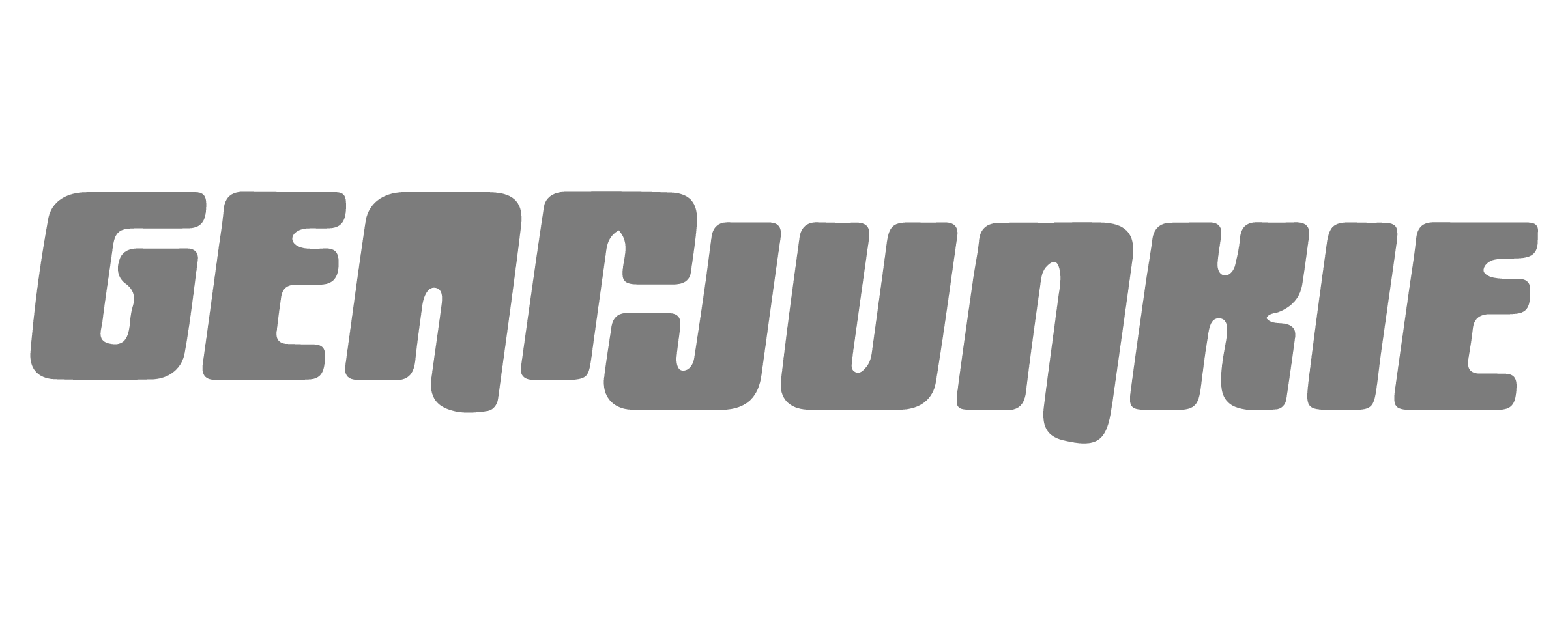 Never Struggle Going to the Vet Again!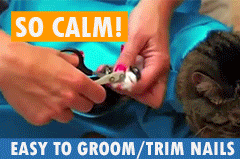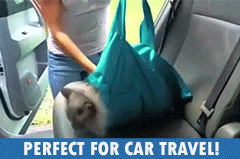 100% No-Risk Money Back Guarantee
FREQUENTLY ASKED QUESTIONS
Is it possible to trim claws while in this bag?
This Carrier has zipper access that allows the vet or groomer to access the cat for exams, nail trims, etc. while the bag stays on

Do cats shred the inside of the carrier with their claws?
The bag is made of tightly woven cotton. Even if the nail tips poke through, the weave prevents snagging, and the nails don't get stuck. The bag carrier is also very loose-fitting, so it's difficult for a cat to rake against it.

Is it waterproof in case the cat accidentally pees on the way to the vet?
This cat carrier is not waterproof.

Is this good for long car rides and carrying cats around?
Yes! This cat carrier is great to use for long car rides and carrying your cat around.
What's the weight of the bag?
With the bag weighing less than 16oz, you will be amazed at how simple it is carrying your cat!

What's the size of the bag?
The bag has a length of 22 inches and a width of 15 inches.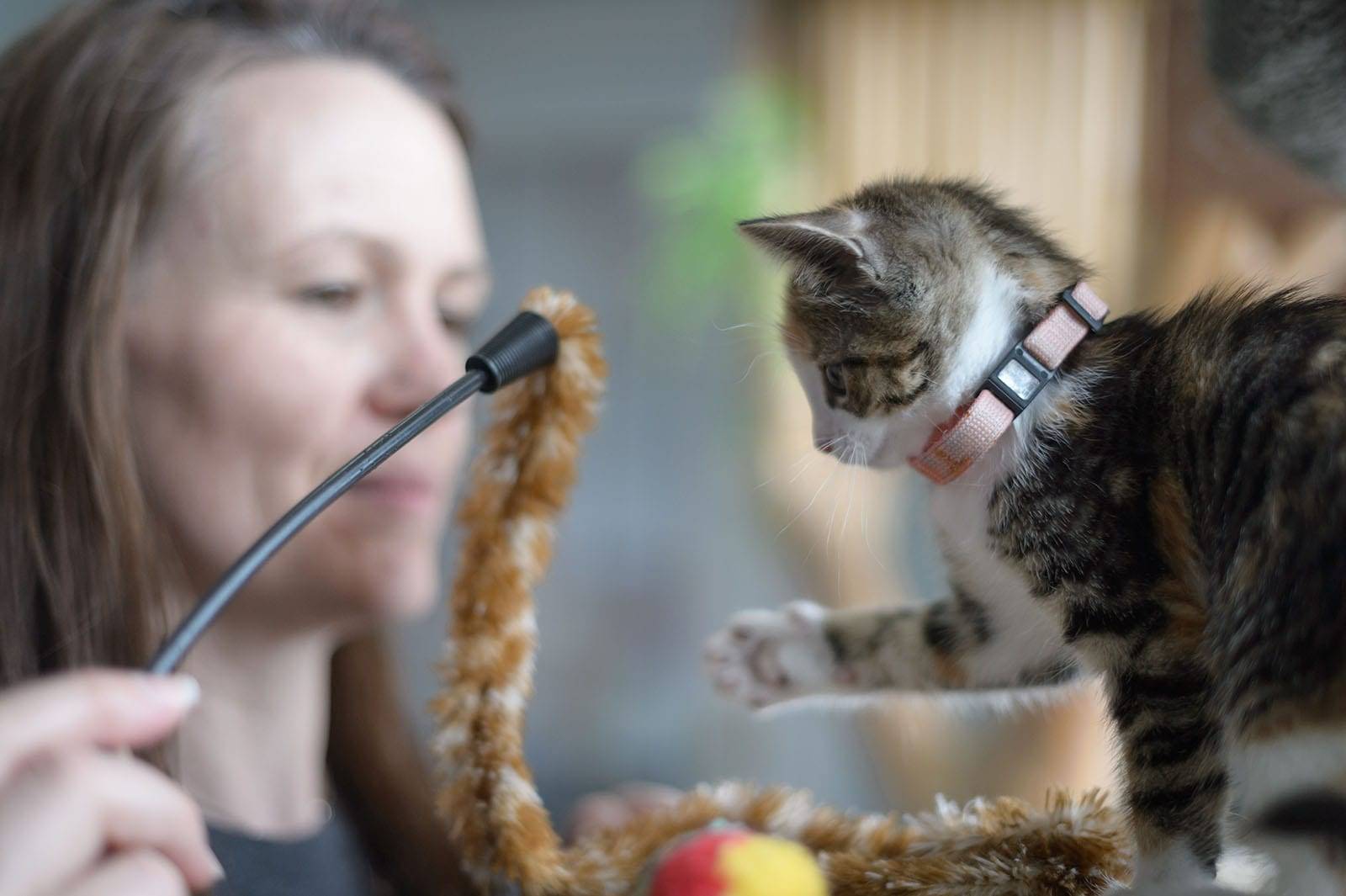 Glendora, California
Few, if any, businesses today survive the kitchen-table dreams of their founders. Businesses come and go with the changing seasons. Yet, with our 4 cats here to cheer us on, our business has done just that - survived, grown and prospered from simple beginnings to become your source of the best cat products!